Does your business suffer from a high turnover?
Are you struggling to find the right talent locally?
Is your business continuity affected by the labour shortage in your area?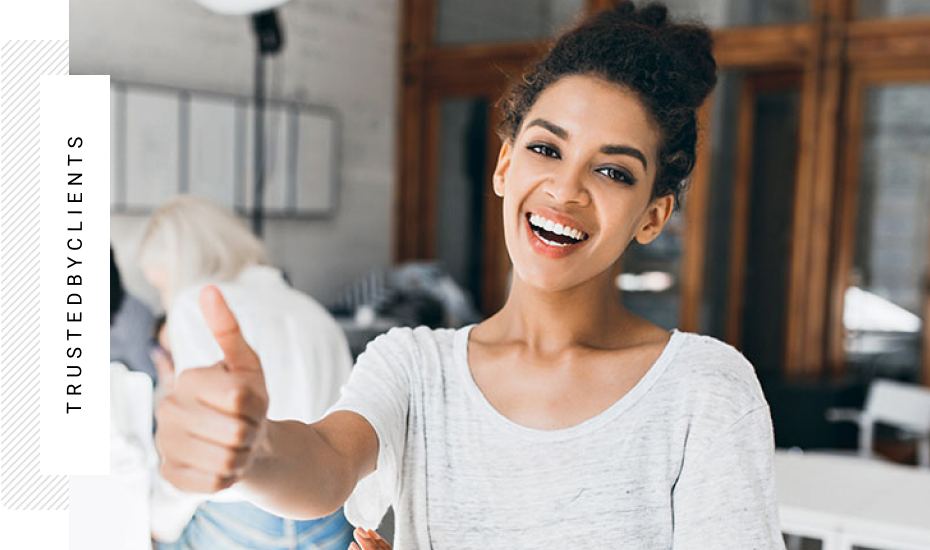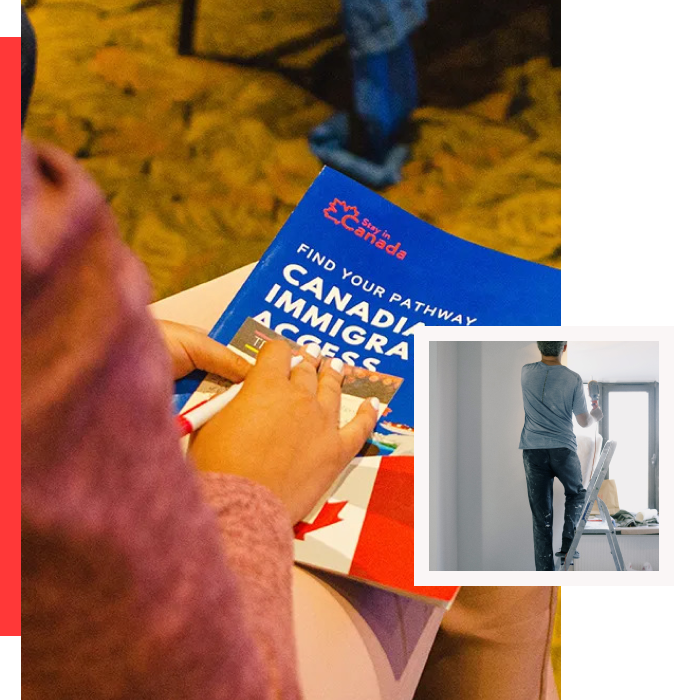 We helped many local businesses to overcome the labour shortage!
Why to hire foreign workers?
Attract and retain the most qualified candidates as your workforce
Employees who will stay with you for a minimum of 2 years
Reduce downtime and loss of revenue due to unfilled roles
Have a diversified workforce and capture the big immigrant
customer base
Canadian immigration access
Services from
Experienced Legal
consultants
Represent your business before different government bodies to hire your foreign worker.
Handle all the paperwork and process with the government.
Prepare you for the interview with the government.
Submit your foreign workers work permit and be their representative with immigration.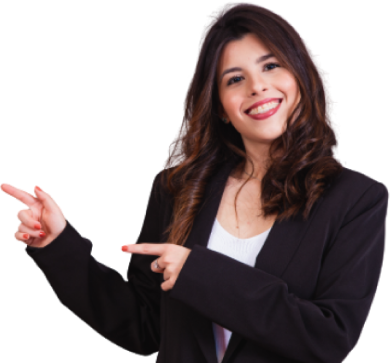 Solutions for all type of Services
Businesses are looking for local
qualified workers.
Canadian Immigration Access,
helped many businesses.
As featured in the Vancouver Sun
Many industries, from construction and health care to education services and manufacturing, are facing challenges in hiring and keeping new workers.
Many employers are struggling with high employee turnover rates and the costs associated with frequent retraining. That's why businesses are turning to workers outside Canada to ease the shortfall.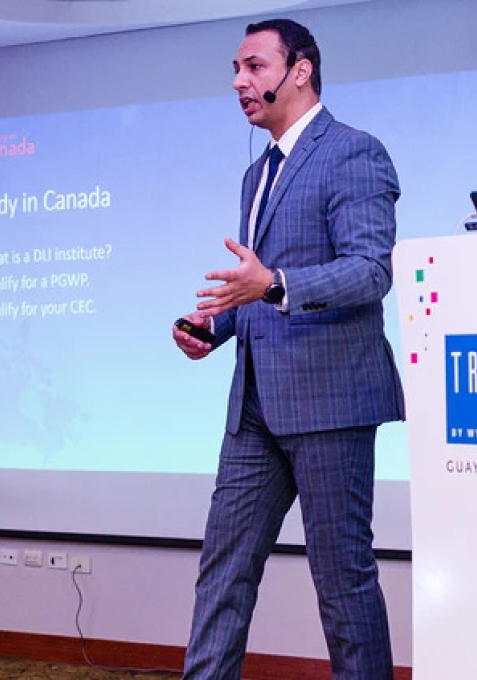 StayInCanada Client's feedback
4.9
Based on 115 Reviews
Everything was perfect and i was satisfied with the conversation! Answered all my questions in a very professional way ! Highly recommended!
Very proffessional and attentive to details. No time wasted and to the point. I highly recommend Mr Amro as he helped me greatly and showed alot of empathy to my issue which is rare in this field. Thanks for your services.
Mr amr very helpful, polite and professional 🙏.. Helps me alot finding out how to start my journey 😊
I received clear answers in my consultation. Thanks!
Galvany Carrillo
2023-01-23
Trustworthy and professional attitude from the advisor and support team. Special thanks for Mr Amro and Ms Mylen for their sincere support.
Very helpful , knowledgeable team and professional specially Mr. Amr They gave great recommendations for different types of situations. They are very supportive even in Arabic language which was an advantage for clients live in the Middle East. Wonderful advisory services I highly recommend them
Imad Abdalwahab
2023-01-10
They have experience, clear and give an advise as the fact. I continue and I think they honest Every step I will write. Thanks CIMMA
I'm still in my early stage in the process. But what I'm seeing so far is highly skilled experts, devoted to help and support, regardless of the scope. *A year after above review was written*, and as my experience is now complete with CIMMA, I'd like to give them the full star. Not only did they successfully obtain our long wished work permit, but more because of the every step precise guidance, their honest estimations (no sugar coating) , and planning the process ahead all the way. What i admired most thru the journey with this consultancy service was being resourceful while executing solutions, and flexible with adaptation to scenarios as they come through